Don't let cold and cough dampen your holiday spirits this winter! Especially when your very own kitchen is loaded with some secret treasures!
Read below some homemade remedies for your winter cold!
1. Ginger lemon honey tea
– Acts as a decongestant.
How to make?
– Steep 1 tsp of grated ginger in hot water for 10-15 mins. Cover the cup with a lid or a saucer. Add a few drops of lemon juice and stir in a tsp of honey just before drinking.
2. Ginger turmeric balls
– Boosts immunity and helps clear sinuses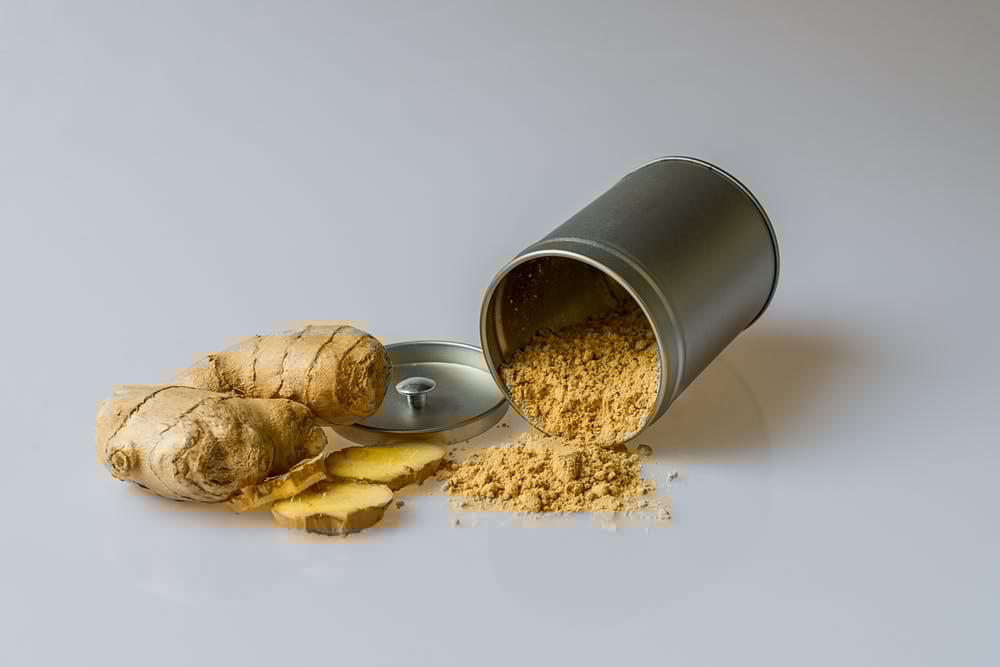 How to make?
– Make small bite sized balls of sonth (dry ginger powder) and jaggery in equal amounts
Add a pinch of haldi and using ghee roll them into small balls.
3. Steam inhalation
– The steam when infused with potent essential oils, has antiseptic and anti-inflammatory properties
How to have?
– 10-20 minutes of steam inhalation with fresh cut lemon grass and lemon zest.
4. Haldi milk at bedtime
– It helps flush out toxins and microbes from your respiratory tract.
Stay healthy, stay happy!
Keep yourself happy by keeping yourself healthy. Let well-known Mumbai dietitian and fitness expert Munmun Ganeriwal design a nutrition, exercise and lifestyle transformation program that elevates your overall sense of well-being. Contact us now for an in-depth consultation.